The older you get, the harder it is to learn a foreign language. Some would say almost impossible. But not Hungarian researcher Emese Schiller.
Hungarian Emese Schiller works as a foreign language teacher with senior language learners and is also a researcher at the Eötvös Loránd University in Budapest. Together with her tutor, Dr Helga Dorner, they have developed a one-to-one counselling programme to boost self-confidence and promote effective learning in seniors. This is one of the first examples in Hungary.
We asked Schiller three questions to discover what one-to-one counselling is and how it can help elderly people learn a foreign language.
Why did you start your research on foreing language teaching to seniors?
When teaching German and English in Hungary, I could see that elderly people often lagged behind. I have always been interested in finding ways to help people with learning difficulties become autonomous, and I realised that this topic was largely understudied, so I wanted to change that. Many people over 65 have very few opportunities to socialise and they feel lonely, so I could see how important it was for them to access lifelong learning centres.
By observing them, I discovered that they felt anxious at the thought of talking to their classmates: this is how the idea of one-to-one counselling was born. I started my research to understand what made seniors' learning behaviour so different from that of younger generations and to find a way for them to become autonomous and overcome their insecurities.
Can you explain what one-to-one counselling and its benefits for elderly students are?
This is one of the first one-to-one counselling programmes in Hungary and it consists of individual talks between the teacher and the student, where the latter can openly discuss their difficulties, passions and expectations about the class. Teaching a foreign language to seniors is not impossible, but it certainly presents some challenges and the students hardly ever talk about them in class, maybe because they feel embarrassed or anxious.
So, we started to conduct these optional counselling sessions where teachers would ask their students what topic they found hard to learn and they discussed strategies that could help them. In fact, language teaching methods nowadays are remarkably different from the ones they experienced in the 1950s and this can make them feel disoriented and lost. Moreover, these talks allow the teacher to understand what the objectives of their students are: if they know why they want to learn the language, it's easier to find interesting activities. Ultimately, one-to-one counselling helps learners to become more autonomous and motivated, as the teacher's feedback functions as a reinforcement to raise their self-awareness.
How did you translate your research into a tangible model of operation?
Though it's difficult to balance work and research, I wanted to keep teaching because it gave me priceless insight into the challenges faced by tutors and students. I asked the teachers involved in the project to keep reflective diaries on the students' fears and needs. This exercise helped us to understand the main difficulties that elderly people face and the activities that work best. It was a way for my colleagues and I to build a professional community and shape the mindset of the participants by actively sharing knowledge and experiences gained through research.
Authors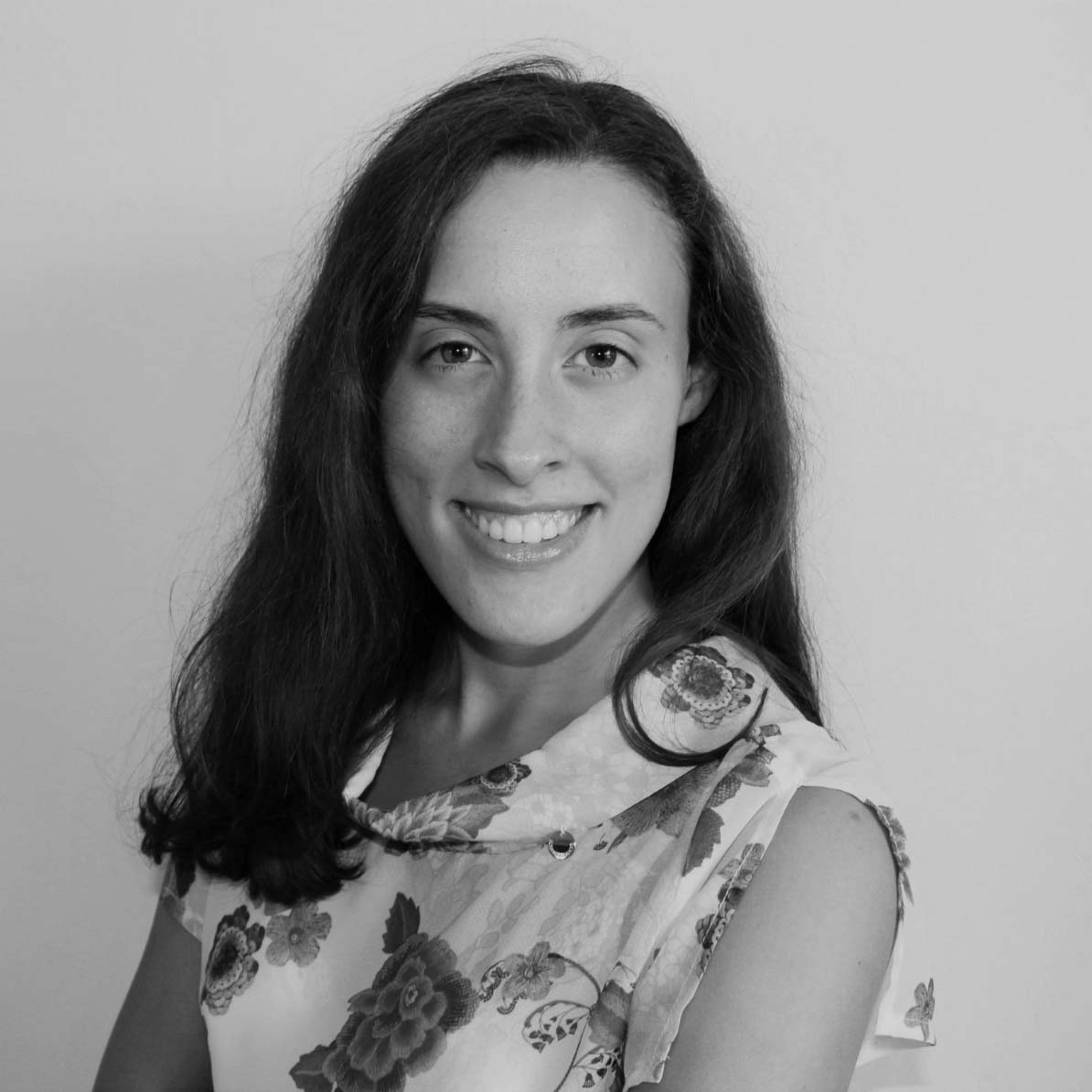 Sara Pasino
is an Italian freelance journalist and documentary reporter. She holds an MA in International Journalism from Cardiff University and her work mainly focuses on social justice, human rights, politics, and the environment. Contact: sarapasino@gmail.com; Twitter: @Sarapasino
Show all articles by Sara Pasino