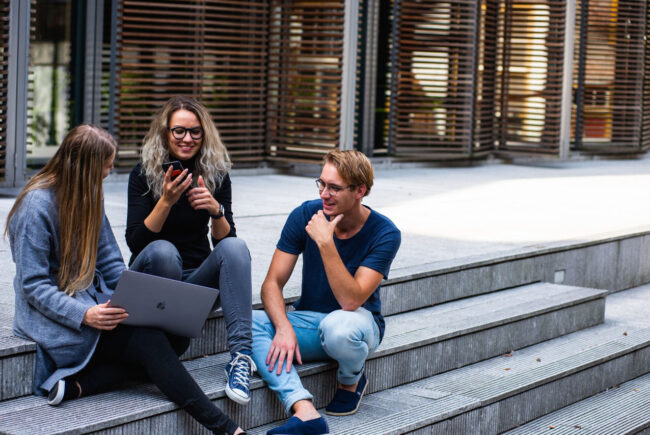 World of research
Adult Education Journal: The denser and more urban a university campus is, the more informal learning happens
Published:
Increased competitiveness and more visibility in society. These requirements have become familiar to universities in recent years. How to make them a reality? A study from Finland offers one possible answer.
The best way to improve the conditions for informal learning is to build a diverse, dense, interactive and innovative university campus.
This summary is based on the findings of a Finnish study on five university campuses.
"In particular, social skills, which are rarely taught separately in formal university education, are needed to meet the requirements of social impact. However, they can be promoted in learning situations that require and facilitate interaction," says Professor of Urban Planning Juho Rajaniemi of Tampere University of Technology.
Together with his colleagues, he studied what kind of university campus best supports informal learning. The results were published in Aikuiskasvatus (Adult Education Journal) Issue 1/2018.
Places to spend free time are key to a lively and social campus
The research asked what could make a campus more attractive and get people to spend time there in other ways, in addition to studying of course. The responses of interviewed students showed that many viewed studying as work and the campus as a workplace.
Generally, it was found that an interactive campus is dense, lively and lush. Denseness can be physical: campus buildings are located close to each other. Second, it can mean a variety of functions in a small area. People get around on foot, and courtyards attract them to sit and work there.
A need for informal encounters was raised too. Kiosks, cafes and restaurants with terraces, small shops, clubrooms and parks were mentioned as ideal places for discussion and collaboration. Courtyards, atriums and squares, paths and stairs make campuses seem less like workplaces, and foster random encounters, thus providing opportunities for informal learning.
Nevertheless, the study found that living on campus, such as is the case on many U.S. campuses, was not of interest to most of the Finnish students interviewed for the study.
Community at the heart of university
On a general level, the research article suggests that the university campus brings its users into daily interaction and occasional encounters.
This is how it resembles the roots of the university: the original meaning of the Latin word universitas is a community of teachers and students.
Communality is supported by urbanisation, because urban life is inherently diverse in its sociality. Researchers talk about an 'urbanising university campus'.
The campus can be urbanised either by merging into a city like Oxford in the UK or by bringing urban functions to the campus. According to the authors, the change in Finland is just beginning.
"The theme of community spirit can be found in the strategies and physical forms of almost all Finnish university campuses," the researchers say.
Updated 18.12.2019 13.29 CET: the English job title of Professor Juho Rajaniemi has been corrected.
Authors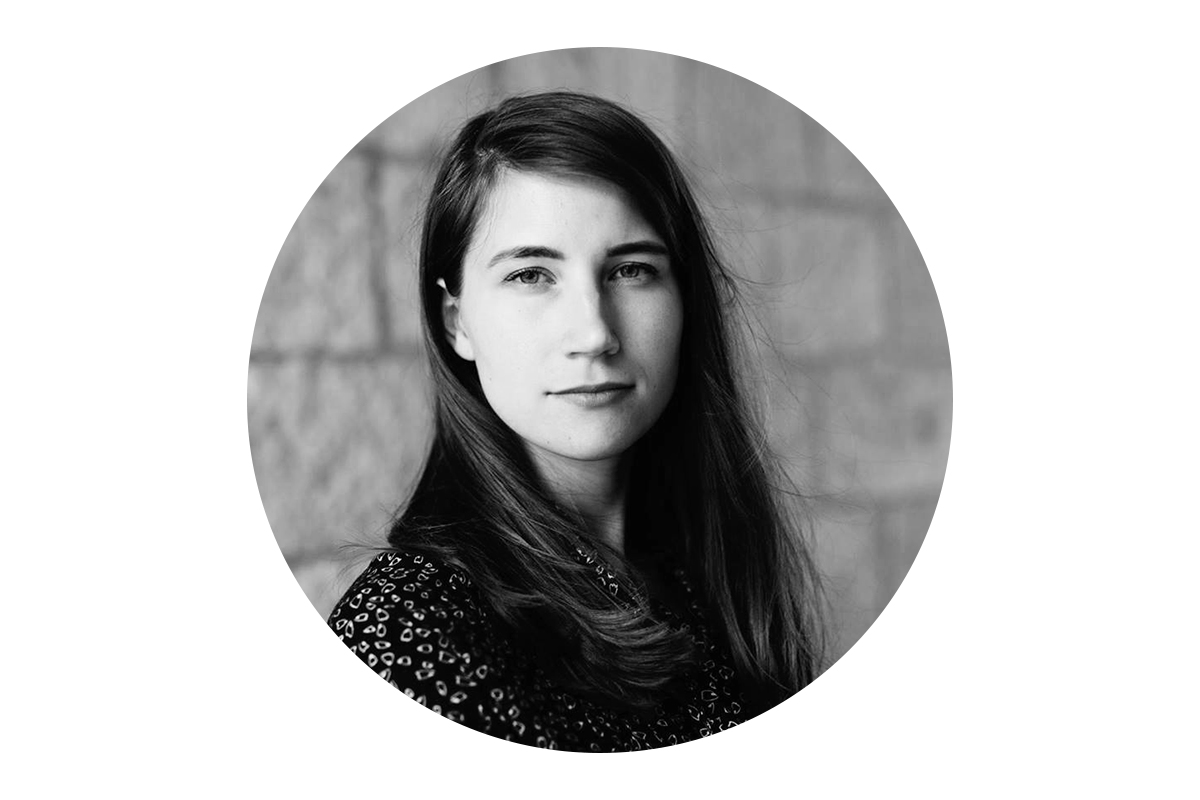 Karoliina Knuuti
(MA) is a journalist and a photographer who worked as the editor-in-chief of Elm Magazine 8/2017-01/2020. Contact: karoliina.knuuti(a)gmail.com
Show all articles by Karoliina Knuuti