Domenico Cersosimo, a former professor at the Calabria University, discusses the threats of functional illiteracy. At its worst, it limits people's access to citizenship rights.
In the era of online schools, AI and remote working, it is easy to think that illiteracy is a long forgotten problem, especially in Europe. Basic literacy levels have increased in the past few years, but functional illiteracy is a completely different matter. Functional illiterates are people who have basic writing and reading skills but, because of their educational deficit, they do not have the skills and competencies to live a full life in contemporary society.
Domenico Cersosimo is former professor of Regional Economy at the Calabria University in Southern Italy. He studies social and geographical inequalities in marginalised places. He is worried about how functional illiteracy limits people's access to citizenship rights.
What is the situation for illiterate adults in the South of Italy at the moment?
The South of Italy has historically been affected by the social scourge of illiteracy but, in the last few years, we have recorded a significant improvement and now only 0.5% of people in the country are illiterate – that's to say they cannot write or read.
However, Italy is one of the European countries with higher levels of functional illiterates, and 25 out of 100 Italians are experiencing this problem, which is exacerbated in the South. This is very worrying, because they are often not able to use a computer, read, understand official communications and sometimes even directions.
What are the reasons for functional illiteracy?
Illiteracy is a social class mirror. Researchers have shown that the poorest and most vulnerable areas of the country tend to record higher levels of functional illiteracy.
For example, in the South of Italy, especially in rural areas and in the periphery of big cities, pre-school is almost non-existent, so it's harder for children to develop cognitively. Moreover, the rate of young people dropping out of school is much higher than for the rest of the population.
The problem is the fact that governmental educational strategies tend to be centralised, so school services are offered in the exact same way to territories and people that are very different.
As a result, adults who struggle with literacy are left alone. Almost all courses and activities for adults have disappeared in the South, leaving them facing a double disadvantage: on the one hand they live in deprived and poorer areas, and on the other they're marginalised by governmental policies, because schools and institutions do not offer them additional resources that would ensure equal access to educational services.
In the past there was much attention on traditional illiteracy, as it used to be a mass phenomenon but, now that levels of illiteracy have decreased considerably, so has the attention on this issue. The result is that there are many adults who are experiencing a considerable and dangerous structural educational deficit.
Why is functional illiteracy so worrying?
Functional illiteracy is a cumulative process: a disadvantage that leads to other disadvantages. People who struggle with functional illiteracy are less likely to find high-paying occupations.
This phenomenon marginalises adults to banal, precarious and occasional jobs. An illiterate person is a second-class citizen and, especially in the South of Italy, they do feel this discrimination because they don't feel seen or heard by the government.
Such marginalisation, and their inability to fully comprehend the information they receive, prevents them from accessing citizenship rights and services – from further education and jobs to mortgages and political rights.
This makes some people prey to the illusions of making easy money and criminality. They tend to appreciate values such as aggressivity and power, and organised crime groups take advantage of this fragility to recruit young and older people and offer them an alternative to this second-class citizenship.
What could be some possible solutions?
There is no one solution to an extensive problem such as functional illiteracy.
However, I believe that one of the biggest mistakes that is made in marginalised communities is applying standard educational strategies. The social, economical and political conditions in rural areas and suburbs in the South of Italy are utterly different to those in the big cities or the North of the country, so we cannot apply the same methods.
We need experimentation and non-traditional educational approaches: schools should go to adults facing functional illiteracy, not the other way round.
Traditional schools cannot work in these contexts, so we need to offer services and dignity to those who feel forgotten and marginalised. Only if the government is able to give citizenship rights to these people can they start to demand them and understand the importance of gaining full literacy.
Authors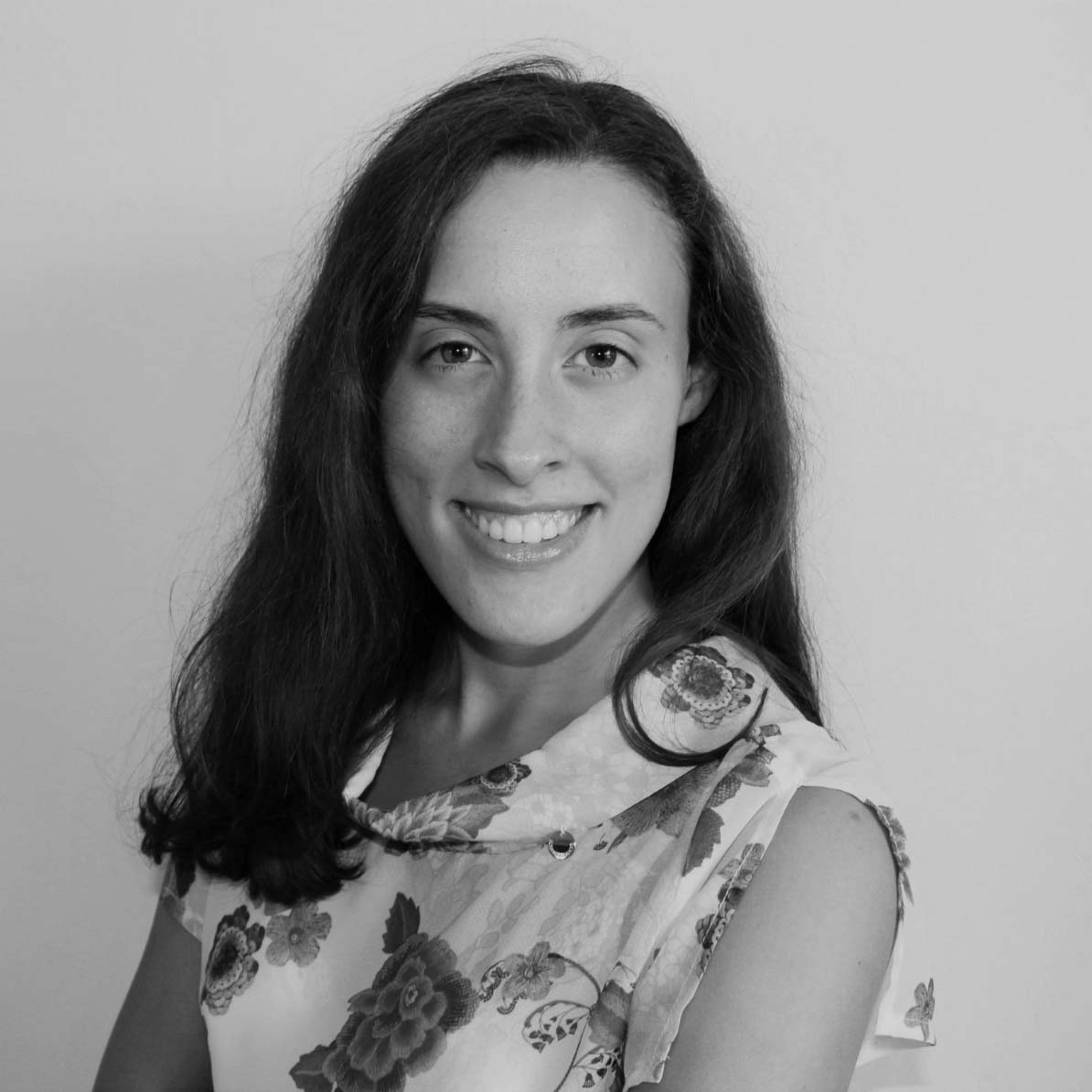 Sara Pasino
is an Italian freelance journalist and documentary reporter. She holds an MA in International Journalism from Cardiff University and her work mainly focuses on social justice, human rights, politics, and the environment. Contact: sarapasino@gmail.com; Twitter: @Sarapasino
Show all articles by Sara Pasino