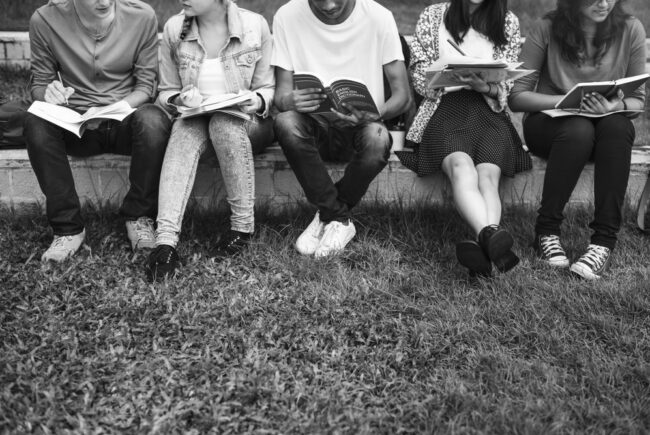 Learning & teaching
Outdoor study sessions brought surprising benefits to university and elderly students
Published:
With the outbreak of Covid-19, younger and older students in Italy and Slovenia found a surprising solution to isolation: classes outdoors.
"When I finally walked into the park and I saw my friends who I hadn't met in months, it felt like normal life again."
This is how Sara Luisi describes her first time in the outdoor study room of the University of Pisa, Italy, where she studies Politics and Communication. The university wanted to give students an opportunity to work together, but still being safe, so they equipped the green spaces of the campus with tables and chairs.
"As university students we have basically spent a whole year working from home, so we really needed this," Luisi says.
The outbreak of the coronavirus pandemic has had a deleterious impact on people of all ages, but some groups might have been particularly affected:
A recent study by the UK Office for National Statistics has found that 57% of university students feel like their mental health and well-being have been damaged by the situation. Studies also suggest that the isolation measures and restrictions have increased the levels of loneliness, especially in older adults.
Creating a new reality
"Our students' ages range from 50 to 90 years old, so their health conditions are very vulnerable, and they barely have any contact with the rest of the world. I could see how much they missed meeting other people, so I thought: why don't I move the classroom outside?" explains Damir Josipovič, a volunteer who teaches at the Slovenian Third Age University (STAU) in Ljubljana.
The lockdown was socially and educationally devastating for many.
"Because I teach geography, I wanted my students to get first-hand experience of the world around them. So, when the pandemic hit, I didn't want to just move the traditional classroom outdoors, but I hoped to create a new reality, to make students feel connected to nature," Josipovič continues.
He took his students for walks around the city centre, along the river or in the woods.
"We couldn't go far, so we learned how to look at our everyday reality with new eyes."
This was a priceless opportunity to explain natural and geographical phenomena, but also to debate and develop critical thinking.
University and retired students seem to have little in common but, during the pandemic, they suffered in similar ways. Both were confined in their houses, with few, if any chances to socialise and meet new people.
"It was so hard to get up in the morning, I felt demotivated, and I just had no energy to start working," Sara Luisi says, reminiscing about the past year spent following lectures online.
A lack of motivation and stimulation can be detrimental for people's wellbeing, especially for the elderly. "The lockdown was socially and educationally devastating for many and I feared that their knowledge would suffer," explains Damir Josipovič.
Getting back a sense of normality
Surprisingly, young and older people have found a similar way to escape this new reality: studying outdoors. And they both found great benefits.
Josipovič could immediately see the changes in his students. They were more motivated as they could safely meet other people, and gatherings were also accessible for those with disabilities or reduced mobility.
"It's actually one of the best things that happened this year: being able to go back to campus, sit on the table surrounded by nature, meeting my friends outside and studying together. It gave me back a sense of normality that I had lost," Luisi says.
Giving students the opportunity to safely go back to university was the main aim of Professor Rossano Massai, who is the coordinator of the outdoor study rooms project at the University of Pisa.
"Some of our students live in shared houses, so it can get noisy and messy during online classes and sometimes the internet connection is poor," Professor Massai explains.
That is why the school committee decided to create five study rooms in the green spaces of the campus, with more than 200 tables, 600 chairs and parasols. "We have also expanded our internet coverage to bring the wifi outside."
Now, many students are also able to follow their online lectures sitting in the sun and breathing fresh air.
Electricity coverage for green spaces
An investigation by Frontiers in Psychology has shown that studying outdoors can improve one's motivation and overall performance.
In Pisa, for instance, students were also able to meet in the study room for group projects. They just had to book their seat on an app, keep their distance and wear masks: much easier than what one might think.
At the end of the day, staying outside is such a relief valve for students of all ages and there is no going back.
"The only problem," continues Luisi, "is that it's hard to find charging stations."
This is the real struggle for the University of Pisa, as bringing electricity outside requires great changes. "At the beginning, the idea of the outdoor study rooms was just a fall-back system to cope with the emergency of the pandemic, but now we want to keep it going, so we will provide electricity coverage in all green spaces," promises Professor Massai.
"At the end of the day, staying outside is such a relief valve for students of all ages and there is no going back: the benefits by far outweigh the difficulties," concludes Josipovič, preparing for his next lesson around Ljubljana.
Authors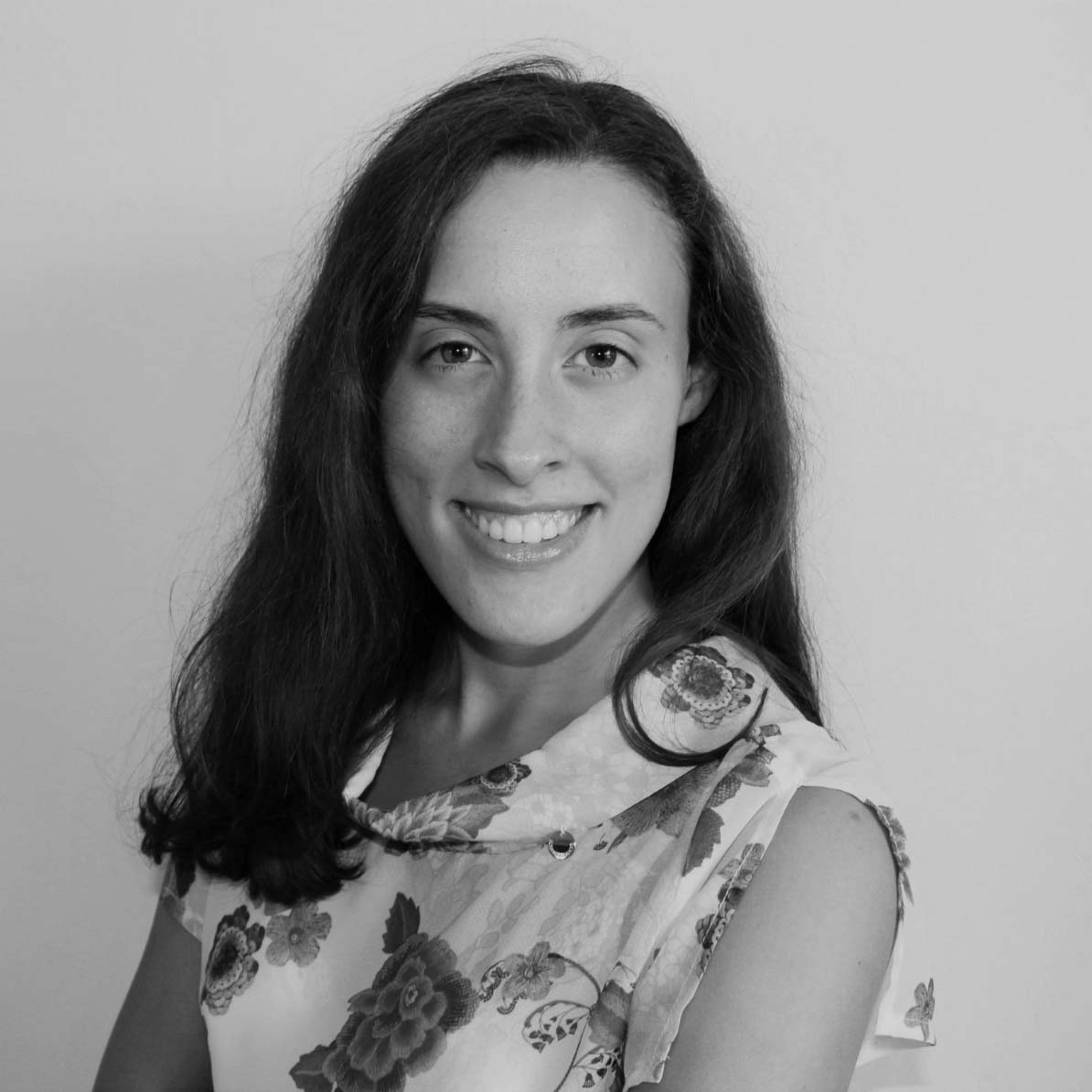 Sara Pasino
is an Italian freelance journalist and documentary reporter. She holds an MA in International Journalism from Cardiff University and her work mainly focuses on social justice, human rights, politics, and the environment. Contact: sarapasino@gmail.com; Twitter: @Sarapasino
Show all articles by Sara Pasino