"Art belongs to all" is a catchphrase familiar from political policy papers and campaigns and has become a cliché. As yet there has been no response to it in reality.
Art and art education above all belong to those at the top of the pile and to those who can already make music, draw or act. So claim Finnish researchers Tuulikki Laes and Pauli Rautiainen, who are experts in adult art education. To back up their words, they draw on their research findings.
For example, Mari Martin, who has researched the use of children's cultural centres, noted that cultural and educational capital are divided unevenly in society. Art as a hobby particularly attracts middle-class ethnic Finns and those who are already culturally orientated.
The same disparity exists in art education. Those who have not yet been reached should above all be involved.
"Art was previously an instrument of education," says Pauli Rautiainen, a research of legal science.
"Art education opens opportunities to experiment with and perform art, to practise creativity and imagination and to look at them and do them in a different way," says Laes who is specialised in music education for the elderly.
Art education practices, however, just do not bow to the goal of reaching all who want to learn.
In December 2018, it was reported that Turku Conservatory had blocked admissions for over-24-year-olds.  The Finnish Act on Liberal Adult Education and the Act on Basic Education in Arts do not recognise upper age limits, so the Principal was reprimanded by the Parliamentary Ombudsman.
Colleges should loosen their criteria
In addition to age limits, there are other obstacles stopping interested adults from entering art education.
The researchers have received much feedback from the field, according to which study opportunities for those who wish to begin music as adults or rekindle music skills from childhood are quite random, and access varies depending on location.
In many municipalities, liberal education, in practice adult education centres, are responsible for the basic teaching of art.
"Ideas of age- and gender-dictated tasks are fit for the scrapheap but, in access to liberal education, they are still going strong," says Rautiainen.
The researchers' solution is to radically reform the structures of art education. Bridges must be built to maintain a lifelong relationship with art. They are particularly targeting their message at municipalities that maintain basic services in art and art education.
Benefit not suitable as an indicator for art
"Music helps people to concentrate in an open-plan office". "Choir-singing keeps dementia at bay".
Research hitting the media headlines claim, for example, that evidence has been found that art hobbies promote health, endurance and a high quality of life. Based on this, the reader may get the idea that participation in culture and art is important only if it can be measured in monetary benefit.
Art and well-being are of course connected with each other, for example in the fact that art increases feelings of participation. Participation highlights people's responsibility for what things they consider important to themselves.
When talking about the benefits of artistic hobbies, emphasis is placed on what someone else, perhaps a researcher, considers beneficial. This is what Laes and Rautiainen have noticed.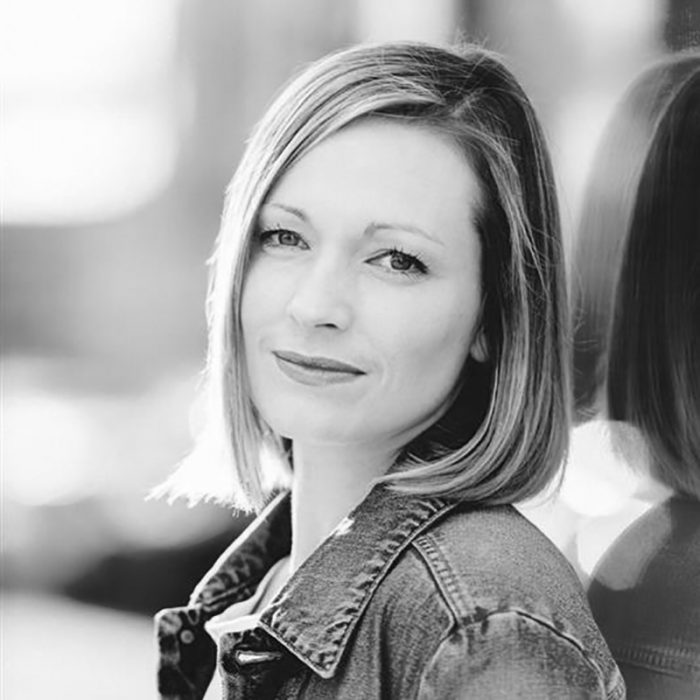 "Art is something that gives meaning to life and it is an eternal part of human existence," says Tuulikki Laes, a researcher of music education.
They do their research work with the aim of allowing everyone the opportunity to enjoy art and culture, even if there is no financial benefit to society from it. The ArtsEqual project at the University of the Arts Helsinki is promoting equality and accessibility in basic services for art and art education.
"At the end of the day, in the field of art very little is spoken about the connection between art and well-being and, when discussing well-being, hardly anything is spoken about art. While Finland has recently been reforming the social- and health care sector, very little has been talked about the utilisation of art-centred methods," claims Rautiainen.
Opportunities are available. Art education and social- and health care services can be brought closer to each other, perhaps through art-centred service design or culture buddy work.
Art education is a civic duty
Why should art belong to everyone in the same way as health services?
"Art takes people on journeys to themselves, just as they are. Art does not only belong to those who are aiming to improve or who want to use it somewhere. Art may be an instrument to get to know oneself and the world," answers Pauli Rautiainen.
Tuulikki Laes says that, in art education, everyone's experience, ability and expertise should be important in themselves and an end in themselves.
"If actors in the field of art and art education are not defenders of this civic duty, then who is?" she asks.
The article was first published in Finnish in Aina media. Kansanvalistusseura, the Finnish Lifelong Learning Foundation, is the publisher of both magazines.