Learning & teaching
Adult education has a key role in solving some of the biggest challenges of our time, the new EAEA manifesto states
Published:
European Association for the Education of Adults (EAEA) has renewed its adult education manifesto and hopes to convince the decision-makers about the benefits of adult education.
Social cohesion, digitalisation, equality, employment, and sustainable development. These are just a few examples of challenges that adult education may help to solve in our society, the recently published adult education manifesto states.
The manifesto is targeted at European, national and regional policy makers to demonstrate the benefits of adult learning. The publisher, European Association for Education of Adults (EAEA) hopes that it will help to convince the decision-makers about the benefits of adult education.
"We believe that adult learning and education need to be strengthened at the European level," says Gina Ebner, the General Secretary of EAEA.
In the upcoming European elections, the manifesto will be used as an advocacy tool to communicate EAEA's vision of a Learning Europe with all necessary skills, knowledge and competences.
"This manifesto outlines how adult education contributes to the positive development of Europe. In order to do so, we need solid public investments in adult education organisations and adult learners, " Ebner says.
The manifesto can be read in pdf format here.
The 2019 manifesto outlines altogether nine societal challenges and explains their link to adult education. Many of the described themes, such as digitalisation, sustainability, migration and demographic change, are global megatrends. Elm Magazine has also tackled some of the same trends and their relation to adult education in theme issues covering, for example, climate change and media literacy.
The manifesto also takes a stand in an ongoing discussion about education's connection to health and well-being, stating that "Adult learners lead healthier lifestyles and experience improved well-being."
The previous adult education manifesto was published by the EAEA in 2016.
Gina Ebner is a member of Elm Magazine Executive board.
Authors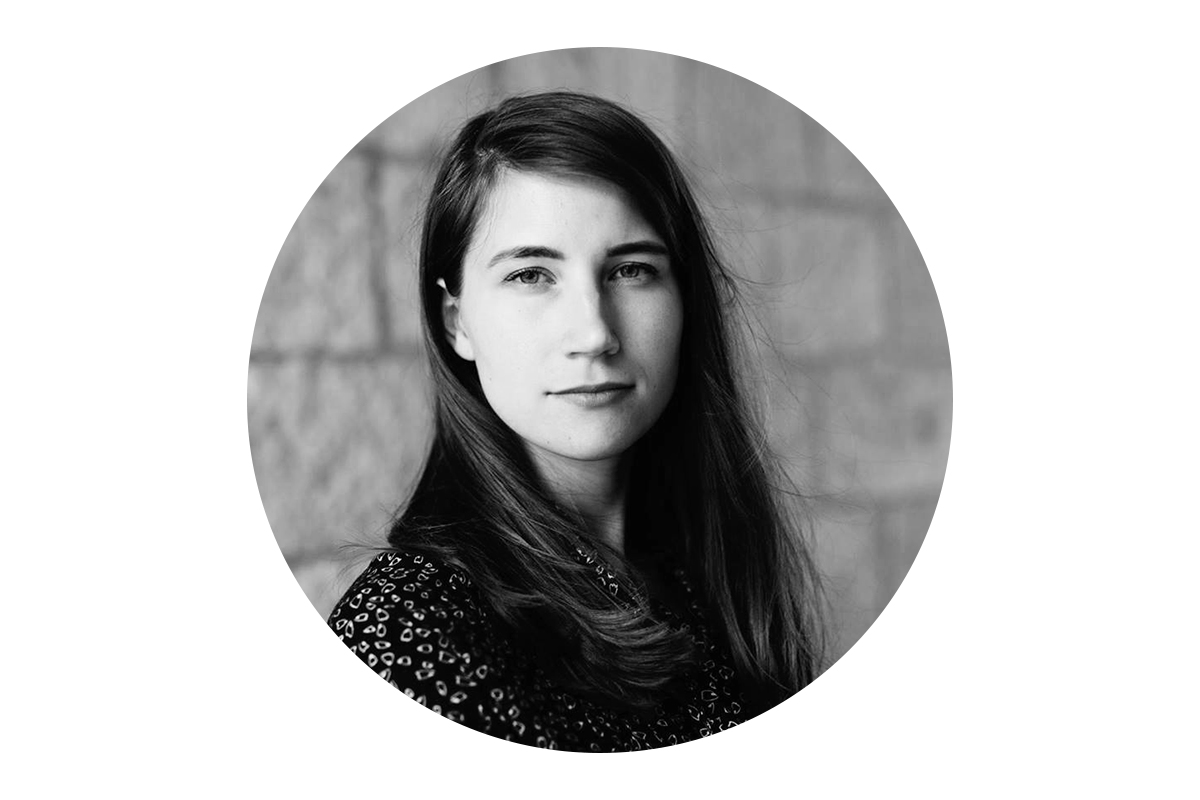 Karoliina Knuuti
(MA) is a journalist and a photographer who worked as the editor-in-chief of Elm Magazine 8/2017-01/2020. Contact: karoliina.knuuti(a)gmail.com
Show all articles by Karoliina Knuuti